Robot Vision For The IPhone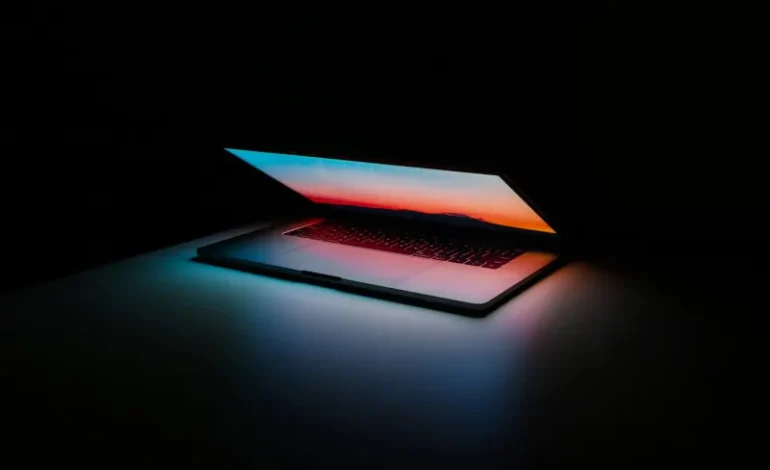 There are a plethora of augmented reality information applications available now. Layar, Wikitude, ARound, Yelp to name a few. In what is starting to become a crowded market will shortly arrive robot vision.
Robot vision an app engine to augment searches
Robot vision is an application for the iPhone that uses the Bing search engine to augment your searches on the world around you.
You get the usual mix of POI such as restaurants and bars so you'll always know where they are, robot vision will also show you the nearest tweets so you'll be able to see who is tweeting around you as well as Flickr integration to see pictures in your local vicinity that have been geotagged.
But robot vision does have some nice features, for example you have the augmented reality view where information is placed in the camera view which updates as you move around.
But when you lay the iPhone flat it switches into an overhead map view so you can see the POIs in a traditional map format.
For your chosen POIs robot vision is also able to present you with user reviews so you'll know if it's worth visiting, and if you decided that it is then it's only one click to get driving instructions to the destination.
Robot vision is not available until sometime later this month but will have the following features:
Type in anything with Open-ended Search

Get a birds-eye view from Google Maps by looking down

Quickly select from popular location categories like Coffee Shops and Tourist Attractions

Discover rich, social content like Flickr and Twitter, with more on the way!

Easily jump to more info on Bing like restaurant reviews, call a location or get driving directions

Touch to select and navigate through items around you

Set your range with an Adjustable Radius
Robot vision In action
With the number of augmented reality software applications providing local information increasing, it's rapidly becoming a packed market space.
So the question is which are the good ones? It would be interesting to hear what you favourite local search application
FAQ Most Frequently Ask Question
Is computer vision a robotics?
Computer vision applications have become one of the most rapidly developing areas in automation and robotics, as well as in some other similar areas of science and technology, e.g., mechatronics, intelligent transport and logistics, biomedical engineering, and even in the food industry.
Why is robotic vision important?
The ability of a robot to adjust to its environment allows it to pick up, locate and/or work on a part in any orientation.
What does robot sensing and vision mean?
Robotic sensing is a subarea of robotics science intended to give robots sensing capabilities, so that robots are more human-like. 
Robotic sensing mainly gives robots the ability to see, touch, hear and move and uses algorithms that require environmental feedback.
What can computer vision do for robotics?
The term, computer vision, is used to designate the technology in which a computer digitizes an image, processes the data, and takes some type of action.
A machine vision system uses a sensor in the robot for viewing and recognizing an object with the help of a computer.