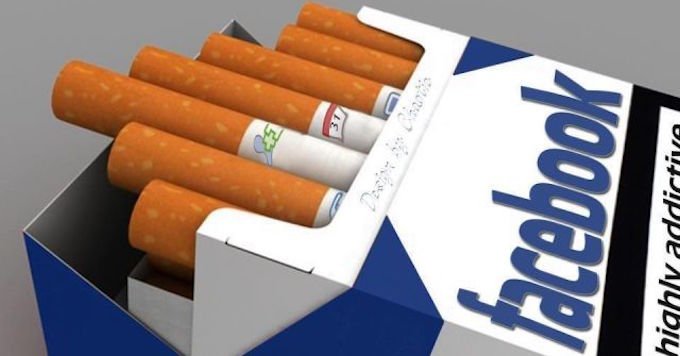 If you have a Facebook account take a look at the Smoki augmented reality game.
Smoki Augmented Reality Game :
If you have no idea what Smoki's are, think Wotsits if you're British, think Cheetos if you're from across the pond.
Smoki's I'm informed by Ivan Rečević from HUGE Media, the games creator is a local brand of cheesy snacks from Serbia, but their snacky goodness is irrelevant. What is important is the game requires you to eat as many of the snacks as they fall from the screen as possible.
This can be achieved either by moving the mouse to control the character or by using your webcam.
In the webcam mode, you use your head to eat the snacks as they fall. The more you catch the higher the score. It's a good example of using head tracking as a human interface and the challenge friends option is a nice touch.
Please have look at the awesome augmented reality future with the amazing technical and futuristic helping content in inaugment .
While on the subject of Facebook. You can become a fan of the Augmented page here:
Realtime Smoke AR Games :
Willow
Tecmo Bowl
Ninja Gaiden
GamesBeat